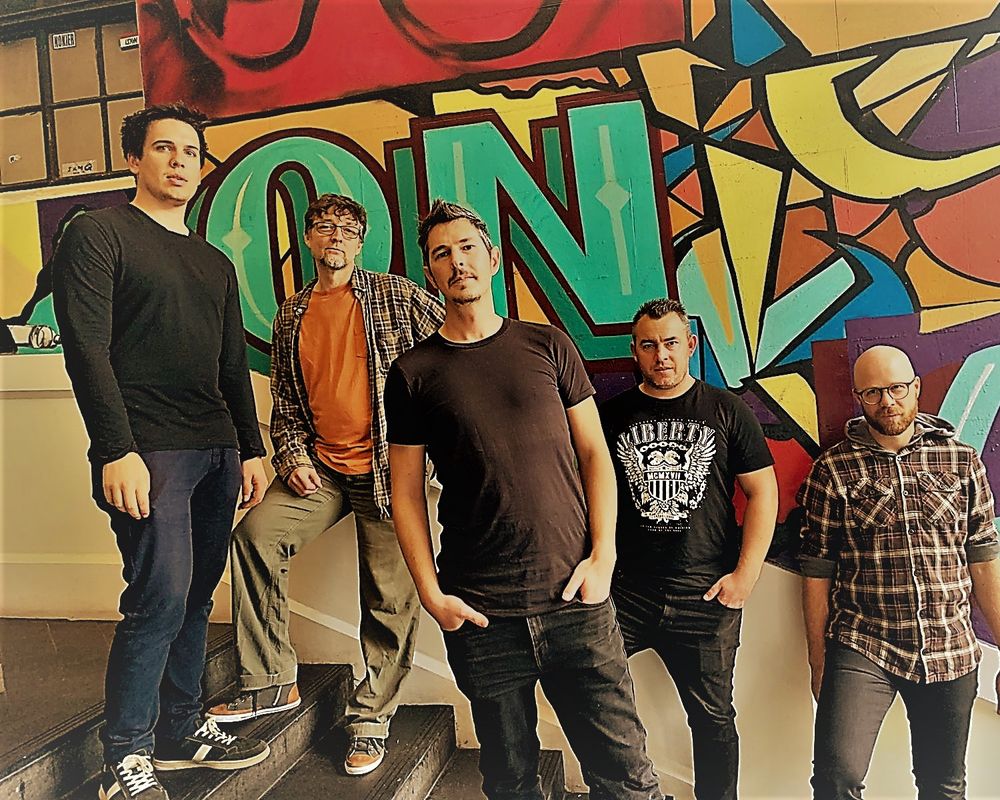 About
Mojo Crow is a New Zealand based band, who's live shows radiate raw energy and good time vibes with their own eclectic mix of alt-country, blues, rock, and reggae. Their high-energy and crowd-stomping performances have been a feature of the Auckland gigging scene since 2013.
Mojo Crow's latest single, "West Coast" is a classic kiwi reggae song released in November 2020. This closely followed the April release of their latest album "The Badlands", weaving themes of old western films, outlaws, and gold mining with their unique country/blues/rock sound.  
Mojo Crow's debut album "Fly by Night" was released in 2013, and highlights their rock, blues, and alt-country influences with catchy melodies, strong vocal harmonies, and captivating lyrics.